Sometimes you don't have the luxury of shopping around. If you need a car fast, then you'll need a loan fast.
In these situations, a same day car loan would be great. Imagine: signing on the dotted line, the paperwork processes immediately and you're ready to drive away!
But in many cases, it's not that simple. Everyone's experience of getting a car loan is different depending on your situation, such as your credit history. In this article, we touch on 'same day car loans': what you should consider and what are your other options, such as expert car loan help.
When might you want a same day car loan?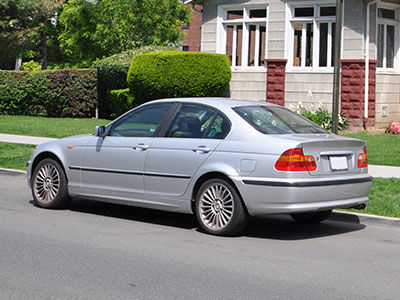 You've found a private seller – If you're purchasing your car from a private seller and you feel the need to secure finance quickly.
There's a special deal or offer – You want to make the most of a special offer or deal, such as an end of financial year sale.
You need a new car – For whatever reason, your old car is no longer available to you and you need another one, fast.
In all these cases, it would be great to secure a low-rate, same day car loan. However, convenience usually comes at a cost – signing up for the first finance that comes to your attention could be a sure fire way to be charged a high rate of interest.
It always pays to shop around if you can or have someone else do the shopping for you.
Dealer finance: what's the deal?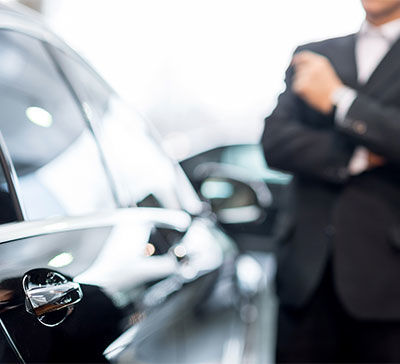 It's easy to think that one of the fastest ways to get same day finance is straight from the dealership. Sure, dealership finance seems convenient, but it's important to think about the long term.
Assuming you can get your documentation together, and that the bank is happy to finance your car on the same day, there's always a catch. You might shave a day or two off getting a car loan, but you may have to live with a car loan that is not a good fit for you.
So what's the deal with same day car loans from car dealers?
Interest rates tend to be higher
Lack of support and options
Inflexibility
Hits to your credit history
The reality is that the dealership is the expert in cars – not loans. If you treat your car's finance as an afterthought, you'll probably end up paying a lot more later down the track.
Why you shouldn't get finance from the car dealer
Sure, dealership finance seems convenient, but think about the long term
What's more important for a car loan? Speed, cost…
Or both?
A finance expert, such as a car loan broker, operates a fast, efficient process that aims to match you with a great deal. They can ensure that you get a loan that is appropriate and matched to your financial situation.
For example, a Rapid Finance expert will look over:
Your employment history
Your income
Your credit history
Your residential history
From looking at these details, they can find a car loan that is matched to you. Whereas a 'same day car loan' could have excessive interest or unsuitable loan terms.
Real Rapid case study – Bec's low rate car loan
Life is changing fast for Bec. She has a new job and has recently bought a home with her husband. With things going the way they are, Bec decides that she can upgrade her car.
While shopping around for a new set of wheels, a car dealership offers Bec finance. But she was not convinced that the dealer would offer a good rate. Instead, she called Rapid Finance, and she was able to get a low rate loan that couldn't be matched by the dealership.
Read Bec's low rate car loan full case study.
Need a car loan fast? We could help
It's a good idea to talk to experts if you're looking for a great deal on your car loan. At Rapid Finance, we have been helping our clients find car loans for over 17 years. From secured car loans to low rate loans to bad credit car loans, we could help find finance that's a good fit for you.
Talk to a Rapid Finance expert today on 1300 467 274.