Salary sacrifice, as the name suggests, is when an amount is taken out of your pay packet before it even reaches you to cover an expense that is usually work-related. For example, with the cooperation of your employer, you may be able to salary sacrifice lease payments on a vehicle that you're buying to own but that's used for work-related purposes.
In the above example, your employer takes out a novated lease for the vehicle on your behalf and then your employer takes out the lease payment before PAYG instalments and before your pay hits your pay packet.
So is it worth doing? What are the advantages to getting a vehicle through salary sacrifice?
Looking for a competitive vehicle loan? Get a Free Finance Assessment.
Salary sacrifice can be quite flexible, with the possible option to move your payment plan between employers if you switch jobs.
Why should I get a car using salary sacrifice?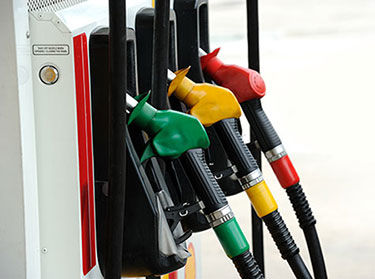 The major advantage to salary sacrifice is that it's a pre-tax deduction - i.e the payments are taken out of your pay before it's processed for tax. So in the case of a vehicle, you don't have to wait until the end of the tax year to claim the tax back on the novated lease payments.
Under the lease arrangements, you may also have the option to take out a "fully maintained" package for a vehicle that includes running costs like petrol, insurance and services. This means running and maintaining the vehicle also becomes a pre-tax expense.
Using salary sacrifice to get a car is often also quite flexible, with the option to move your payment plan between employers if you switch jobs (but you should check before you make the move). Many employers also like salary sacrifice because it involves tax benefits for them as well. However, not all employers offer it.
When else is salary sacrifice used?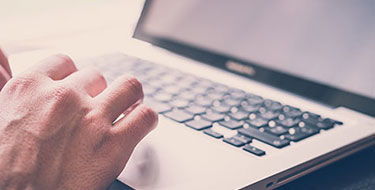 In addition to loans for vehicles, salary sacrifice is commonly used to make voluntary contributions to your nominated superannuation fund.
You can also often salary sacrifice electronic goods that can be regarded as business related, like laptops or mobile phones. The list of goods and services that can be salary sacrificed is extensive - everything from overseas travel to annual public transport tickets.
How much could I save by using salary sacrifice to get a vehicle?
The amount you could save depends entirely on a range of factors, such as the period you agree with your employer. While there may be potential to make a significant immediate tax saving on salary sacrificed vehicles, it's highly advisable to speak with an accountant before entering into any agreement.
Want to know more? Call us.
As experts in the field of car finance, we can demonstrate how to use salary sacrifice to help to buy or lease a car.
Call 1300 467 274 to discuss your situation today.