Mission Statement
Constant review of our services provided to the market place to ensure we remain highly competitive
Flexibility of service to meet individual and specific finance requirements
In-house improvements and alterations to systems that ensure maximum efficiency with complete professionalism
Availability of information in order for clients to make informed decisions on the various services Rapid Finance (Aust) Pty Ltd offer
Courtesy, professionalism, efficiency and reliability to ALL clients
We're proud of the fact that we've helped people from all walks of life unlock the door to finance.
With access to a range of car loans, competitive home loans, and more, we could help you, too.

Rapid Finance are also looking to help the wider community. Offering scholarships to reward students
for their commitment and willingness to learn about the financial sector.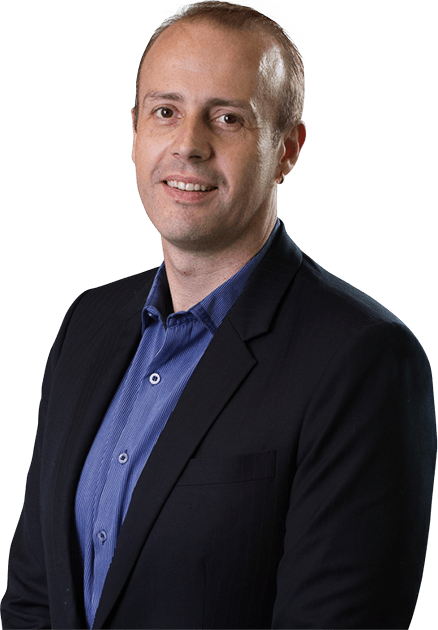 Michael Cullinan
Director