Car Buying, The Easy Way!
Save on time and money through our wholesale car network
At Rapid, we find great deals on cars as quickly as we find car finance.
Once your car loan application is approved, we search our national network to find your perfect car at a wholesale price - within your budget and could even save you money.
Check some other advantages of using our wholesale network option below.
You could be driving away faster than you think possible!
Save Time - We handle everything, from finding the finance to finding the car - or other vehicle
Save Money - Save money with wholesale prices
Stress Free Service - With our rapid service, you could drive away in no time
Thorough Vehicle Checks - inside and out - to ensure your peachy new ride's not actually a lemon. We'll do a detailed inspection of the vehicle, making sure everything works, including roadworthy checks
Vehicle History Checks - We check there is no money owing, the vehicle hasn't been written off or in any serious accidents
No Hidden Fees - No additional costs or fees involved
No Obligation - Get started with no obligation or talk to us to learn more on 1300 467 274
Vehicle Delivery - In most cases, we can arrange for the vehicle to be delivered to your door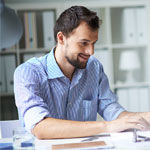 Step 1 - Start your engines - apply today!
Complete your finance application before you start looking for cars. This way, we can get you the best deal possible on the car and the finance.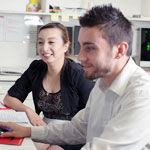 Step 2 - Steer us in the right direction
Once you're approved, tell us what you need your new car for.
With our decades of experience, we can recommend the perfect car for the job - including ones you may not have considered.
We'll tell you exactly which makes and models fit the bill at the right price.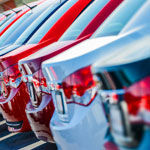 Step 3 - We drive the perfect bargain
We search our Australia-wide wholesale network for the ideal car to suit both yours and the lender's requirements.
And our stringent quality standards mean saving a fortune doesn't mean sacrificing on quality.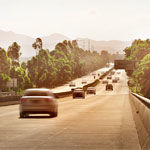 Step 4 - Ride off into the sunset
Sign the forms, drive away. That's it!