Don't Get Taken for a Ride
Save thousands through our wholesale car network
Got a need for speed? At Rapid, we find great deals on cars as quickly as we find car finance.
Once your car loan application is approved, we search our national network to find your perfect car at a wholesale price - saving you thousands.
You could even drive away the same day!
We handle everything. From finding the finance to finding the car
Save thousands - $2,000 to $3,000 on average
Rapid service - drive away in no time
Thorough checks inside and out - to ensure your peachy new ride's not actually a lemon
Guaranteed to be covered by your car loan's terms
No additional costs or fees involved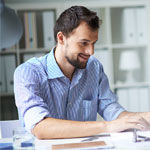 Step 1 - Start your engines - apply today!
Complete your finance application before you start looking for cars. This way, we can get you the best deal possible on the car and the finance.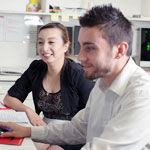 Step 2 - Steer us in the right direction
Once you're approved, tell us what you need your new car for.
With our decades of experience, we can recommend the perfect car for the job - including ones you may not have considered.
We'll tell you exactly which makes and models fit the bill at the right price.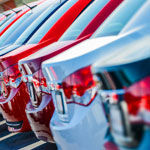 Step 3 - We drive the perfect bargain
We search our Australia-wide wholesale network for the ideal car to suit both yours and the lender's requirements.
And our stringent quality standards mean saving a fortune doesn't mean sacrificing on quality.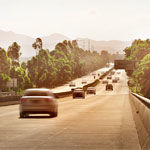 Step 4 - Ride off into the sunset
Sign the forms, drive away. That's it!