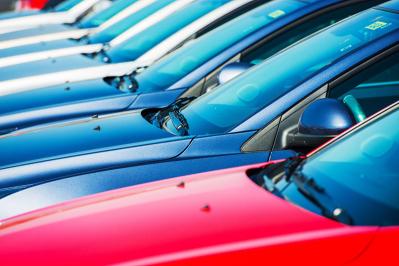 Have you found your dream car but don't have the cash to pay for it? Are you scared your bad credit will mean being rejected for a loan?
Lenders are often reluctant to deal with people with a bad credit history. This is because their history indicates they might not be reliable in paying the money back.
However, there are a handful of companies who may be able to offer bad credit holders a second chance. This means the car you've had your eye on could be yours sooner than you think!
Choosing Your Loan
Ideally, most people will want to get a secured car loan as they typically feature lower rates. But, they may not qualify because of several reasons, including having a bad credit score.
Each time you apply for a loan, it is marked on your credit report. This can drop your credit score – and when it comes to your credit score, the higher the better. Read more on why your credit report is important.
Instead of applying for multiple loans all at once, do your research. Explore your options and then apply for a loan you feel you have the best chance at being approved for. This could prevent too much activity on your credit report and lead to a negative result in achieving finance.
Here are a few questions you should ask on your quest for the perfect bad credit car loan:
Do you deal with people who have bad credit history?
How long does it take to be approved for a loan?
Do you offer free finance assessments?
Will I have to pay a deposit?
Can you help improve my credit rating?
Gaining finance with bad credit is not a lost cause, so turn that frown upside down and get shopping!
If your credit score is less than perfect, call Rapid on 1300 467 274 to see if we can help you find a car loan or a suitable bad credit car loan.