If you're self-employed, it can often be hard to prove income. And as lenders want to see income on paper when assessing applicants, car loans can often seem like they're out of reach – especially if your business is fairly new.
But all is not lost. Just because you think you'll struggle to get finance while self-employed, it doesn't mean that's definitely what will happen. So here are our expert tips on what you can do to get a car loan while working for yourself:
Looking for a competitive car loan? Get a Free Finance Assessment.
Ask yourself the following questions...
Will the vehicle be used for business?
If you're self-employed and the car is for business purposes, you must have an ABN. This is one essential piece of paperwork that you cannot skip – so if you work for yourself but haven't yet applied for an ABN, do so before you apply for any type of car finance.
Have you lodged a tax return?
Often, businesses don't lodge tax returns regularly, meaning any car loan would be a "low doc" or "no doc" loan. These are notoriously avoided by many lenders – but not all. It is possible to instead use what are called "alternative verifications" to verify your income.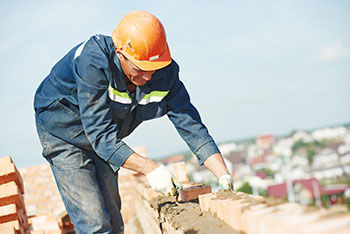 Here's an example: let's say you're a bricklayer who works on-site but under an ABN (so technically self-employed). Your site boss pays you $1,000 a week, but you're not forking out much in business expenses.
Through alternative verifications, lenders will look at your bank statements (i.e. the paperwork you do have available) and assess your income as $1,000 per week, giving you a good chance of getting that loan for a new car without the need for a tax return.
What are your finances like?
Do you have much spare cash? Providing as larger a deposit as possible will reduce the loan-to-value ratio (LVR) and improve your chances of getting a car loan while self-employed.
Can you leverage asset backing? If you own a property or are paying off a mortgage, you're more likely to get a low doc or no doc loan. It shows you're relatively stable and are good at paying regular mortgage installments.
Ensure there are no defaults on your credit file. This will give you the best chance possible of approval. And although it's difficult to get finance with a default on your file, it's not impossible – as long as the default is listed as paid.
Show good loan conduct. If you've had an asset loan in last seven years (for a car, boat, motorcycle etc.) and your payment history was good, you'll again improve your chances of getting a new loan.
Are you prepared to be totally honest?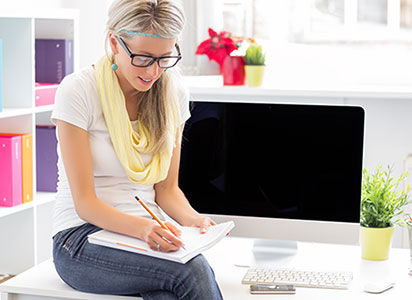 Be as honest as possible when applying for a car loan. Don't overstate your income or bend the truth because you think it will improve your chances of getting approved. This can sabotage your application as lenders may decide you're attempting to defraud them.
Instead, give as much details as possible as honestly as possible.
And at Rapid Finance, we'll tell you exactly what to do next. Even if we can't help you today, we'll give you valuable advice on how to improve your future chances of getting car finance while self-employed.
With more than a decade of experience, Rapid Finance has built a reputation of matching our clients with the right lender. In most cases, we could help find the most suitable car loan for you.
Call 1300 467 274 to discuss your situation today.