The Rapid Journey
Everyone uses finance to build their personal or professional life. Families outgrow their cars and homes and tradesmen invest in new equipment. When these life moments arise and a decision about finance needs to be made, where do you start? How do you find the right finance in your circumstances?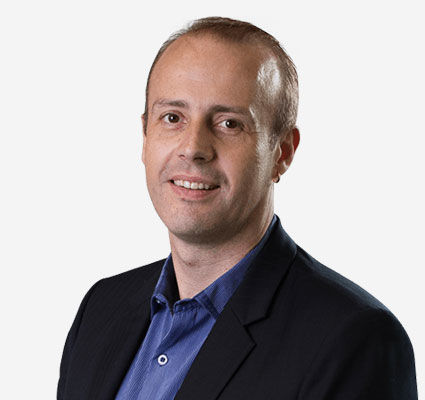 Rapid Finance Director and Founder Michael Cullinan took his skills in the transport industry to build a company which set out to help people answer these questions and find the best car finance for their needs. Well over a decade later, Rapid has grown to become a leader in the industry, offering a range of finance services for cars, trucks, boats and equipment.
It has been a rewarding journey, both for Rapid and its clients. But how did it all begin? Here we take a look at Michael Cullinan's insights into building a successful financial services business and the opportunities for the future.
For more information about finance, including finance for bad credit customers, call the Rapid team on 1300 467 274.
Founding Rapid Finance
After spending the better part of a decade in the transport sector, Michael Cullinan saw first-hand the limitations of the car finance industry. People who were looking for car loans were often being knocked back due to a bad credit history. He decided that finance solutions were not accommodating personal circumstances and something needed to change.
Seeing this as an opportunity, Cullinan founded Rapid Finance in 2001. The aim was to offer a personalised service to customers looking to finance a new or used car. Rapid Finance soon found a niche in helping clients secure great deals for car loans.
On a personal level, Cullinan was also motivated by the prospect of starting something new and building a great company. "The challenge of starting a company, as well as the change in direction professionally, were appealing to me" says Cullinan.
 "We walk our customers through the entire process of applying and receiving finance" - Michael Cullinan
Building a Business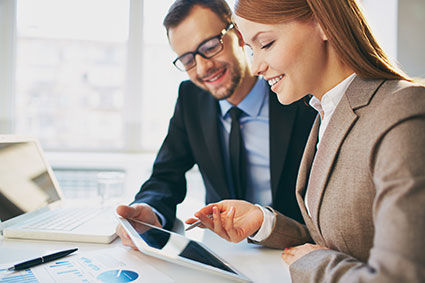 For over a decade, Michael and his expanding team of finance experts built a solid and ever growing business. He describes this expansion as an "evolution", as changes to the market, technology and consumer preferences meant that Rapid had to be quick to adapt.
The team at Rapid were quick to integrate with the web, which helped automate and improve internal processes. The goal was to make the experience for the client as easy and clear as possible, by getting rid of the road blocks and speeding up the path to finance.
Education is also a key part of Rapid's services, says Cullinan. With so much information available, the search for finance can be confusing and time consuming. "We walk our customers through the entire process of applying and receiving finance" explains Cullinan.
How is Rapid able to get loans for so many people, including bad credit customers? According to Cullinan, it's about providing a level of understanding to the client that is so often missed by other providers. The Rapid team presents a client's situation to a lender and will work hard to get the best deal.
Cullinan's advice for aspiring entrepreneurs in the financial services industry? Work hard, follow the rules and learn as much as you can from experts.
The Future of Finance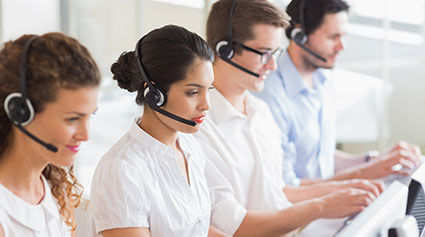 Part of Rapid Finance's long term strategy is finding new ways to improve customer service. Michael Cullinan identifies technology as one of the most interesting developments in the industry. He and his team are always on the lookout for new ways of doing things, such as e-signing for documents, which can improve the process and ultimately, client satisfaction.
The expansion of Rapid's services is also on the radar. Cullinan believes that Rapid has a lot to offer in new markets including business finance, insurance, financial planning, budgeting, superannuation and IT services. Soon, Rapid will be your one-stop-shop for finance. As far as Michael Cullinan is concerned, the sky is the limit.
Now you know our story, let us know yours.
If you are looking for an expert to help you find great finance, even if you have bad credit, call the Rapid Finance team on 1300 467 274.