There's a general assumption that finance lenders won't offer car loans to the unemployed. And there's a fairly understandable reason for that - if you're between jobs or receiving certain types of benefit, you may indeed have a tough time getting a loan approved.
However, all is not lost.
Everybody's situation is different, and the answers to the following questions may reveal you have a better chance than you thought...
Looking for a car loan with bad credit history? We may be able to help get your car loan application approved!
Can I get a loan if I'm on Centrelink benefits?
The answer may surprise you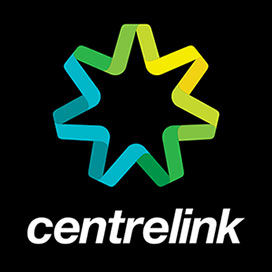 This depends completely on what type of Centrelink benefit you are receiving.
Certain types of benefits can be counted as income, giving you a better chance of getting car finance. Carer or disability payments are often accepted by lenders, and Veteran Affairs payments for a car loan are also often fine.
If you're receiving Youth Allowance or Newstart Allowance, then it will be far more difficult to obtain car finance on Centrelink.
However, there are still a few things you can do to improve your chances...
Is there somebody else I can add to the loan?
If you're receiving Newstart Allowance or Youth Allowance, it's worth considering having a partner, friend, or family member who's willing to co-sign the loan.
A sensible choice of co-signer would be somebody who's in steady full-time employment, has a settled address and a reasonably healthy-looking credit history.
Will any finance broker look at you if you are not receiving income at all?
No. And it makes sense when you think it through - what money are you going to pay the lender back with? The way the lender sees it, there's little to no chance you'll make your payments if you don't currently have regular money coming in. It's way too high a risk for them.
What if I'm just about to start a new job?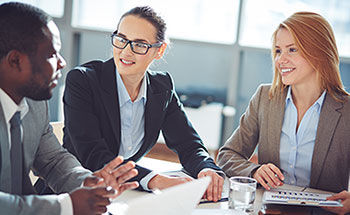 Congratulations! In that case, many lenders will accept a letter of employment or a signed contract if your job is starting soon but hasn't started yet.
They will also consider other factors, such as whether your position is permanent, part-time, contract or casual and whether there is a probation period involved. Lenders may also look at your previous employment history to decide whether or not to approve your application.
Still unsure of your options? Call us.
As experts in car finance, Rapid Finance has built a reputation of matching our clients with the right lender. No matter your situation, we can help you find a suitable car loan for you.
Call 1300 467 274 to discuss your situation today.