From high-definition reversing cameras to advanced GPS systems, new cars have all kinds of cool features.
But what about those of us who can't afford a state-of-the-art ride?
Vehicle technology is improving so quickly that you might feel as though you're getting left behind. High-tech models don't come cheap – and the smarter the car, the higher its price tag.
The good news is you can make your car more sophisticated with just your smartphone and some clever apps. Below we've outlined some of the apps that add a bit of modern tech to 'dumb' cars.
Note: When using a smartphone in your car, it's essential that you comply with the phone use and driving laws in your state. This means setting your phone up before starting the engine, only using hands-free functionality while your phone is mounted, or trusting your phone to a passenger rather than using it yourself.
Waze

Sick of getting lost or slowed down by traffic jams every time you embark on a road trip? Just because your car doesn't come with a fancy GPS system doesn't mean you have to go without high-tech navigation. Waze can help you navigate everything from country backroads to sprawling cityscapes.
This crowd-sourced app allows users to check traffic conditions based on real-time updates provided by other motorists. It also offers detailed reports on accidents, speed cameras and traffic hazards, so you can coast to your destination on the smoothest route.
Waze users also share info about local fuel prices, so you can save money filling up on your way from A to B.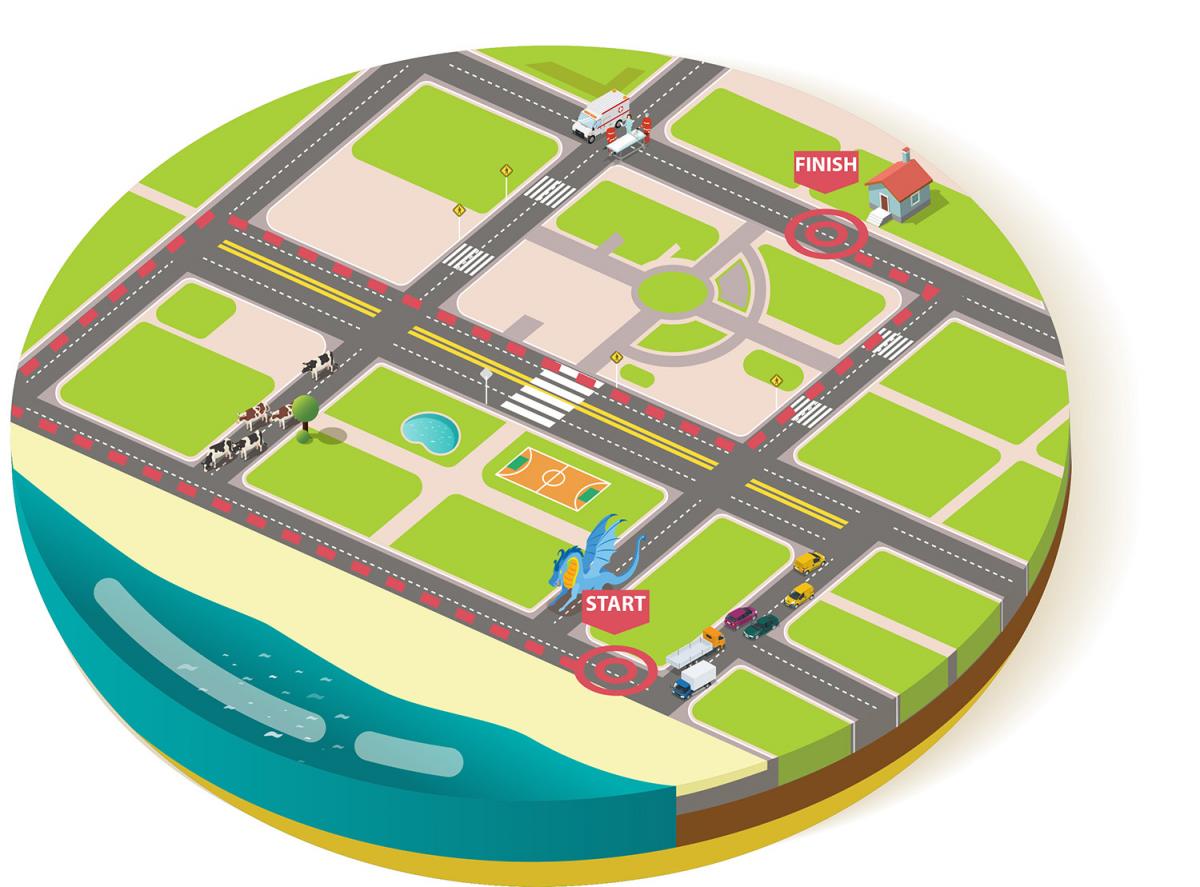 CamOnRoad

*You can purchase a subscription for extra video storage space.
Installing a dashcam is one of the easiest ways to enhance a 'dumb' car's safety features. If another road user damages your car in an accident, you'll be able to provide proof of what happened.
But rather than attaching an expensive piece of hardware to your car, CamOnRoad lets you turn your phone into a dashcam. It's free and easy to set up, and it also comes with an integrated GPS system.  
This app can store your dashcam footage securely in the cloud (everyone who downloads CamOnRoad gets 2GB of storage space at no extra cost). Add if you need to make a (hands-free) phone call, it can keep recording in background mode.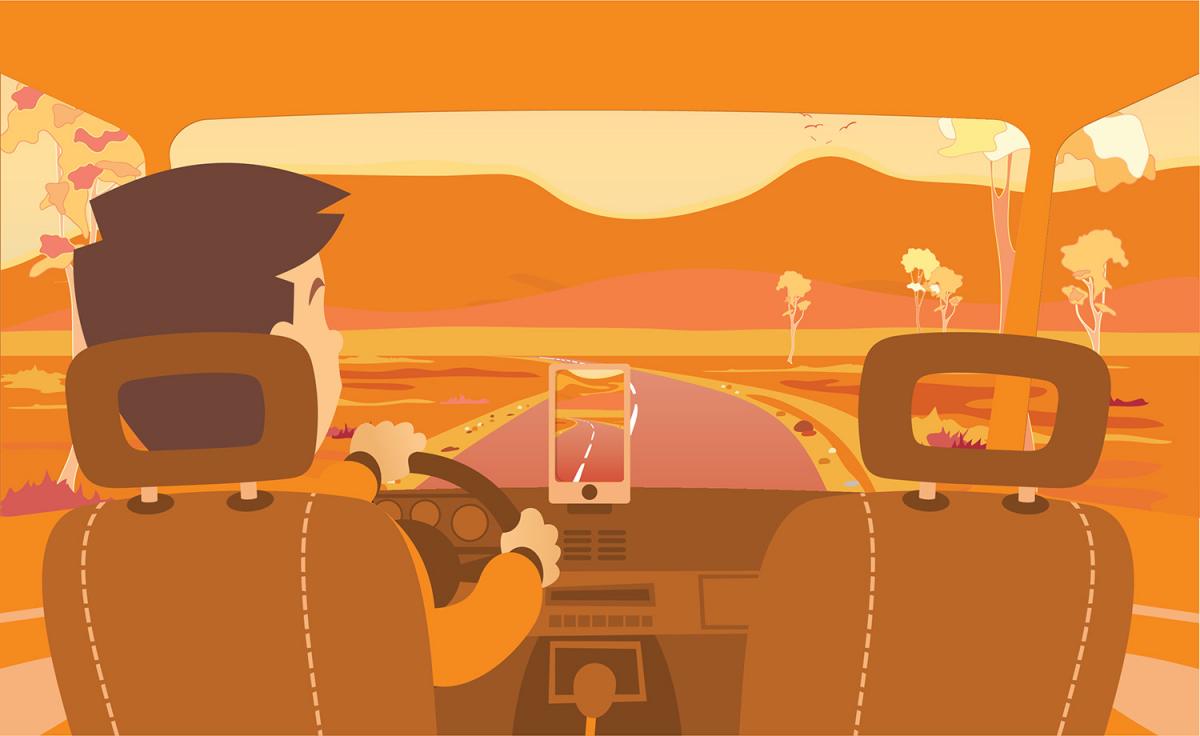 Ultimate Car Dock

They say the best things in life are free, but when it comes to apps, we disagree. If you have an Android phone, Ultimate Car Dock is worth paying for.
If you'd love a car that can talk back to you, but you can't afford to buy Herbie the Love Bug, this hands-free-focused app is the next best thing. Ultimate Car Dock can read you all your texts and emails and help you reply via personalised voice recognition. It comes in 7 languages, features its own dedicated music player, and it includes a database of app shortcuts to help you contactlessly navigate your phone while driving.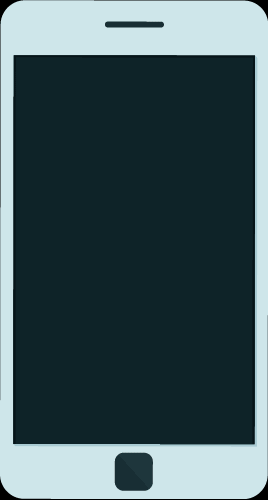 ReadItToMe
So you're not sure if you need all the bells and whistles of Ultimate Car Dock… or you don't really want to shell out 8 bucks for it. That's OK. Get the free ReadItToMe app to read aloud your text messages, notifications and incoming callers instead. It can even translate text speak into plain English (or any other language), which is particularly handy if you have teenage kids – or maybe a parent who's trying a little too hard to be 'hip'.
If you want to reply to any messages you receive, ReadItToMe allows you to dictate message replies using a range of apps including SMS, Facebook Messenger, Whatsapp, Hangouts, Telegram and Gmail.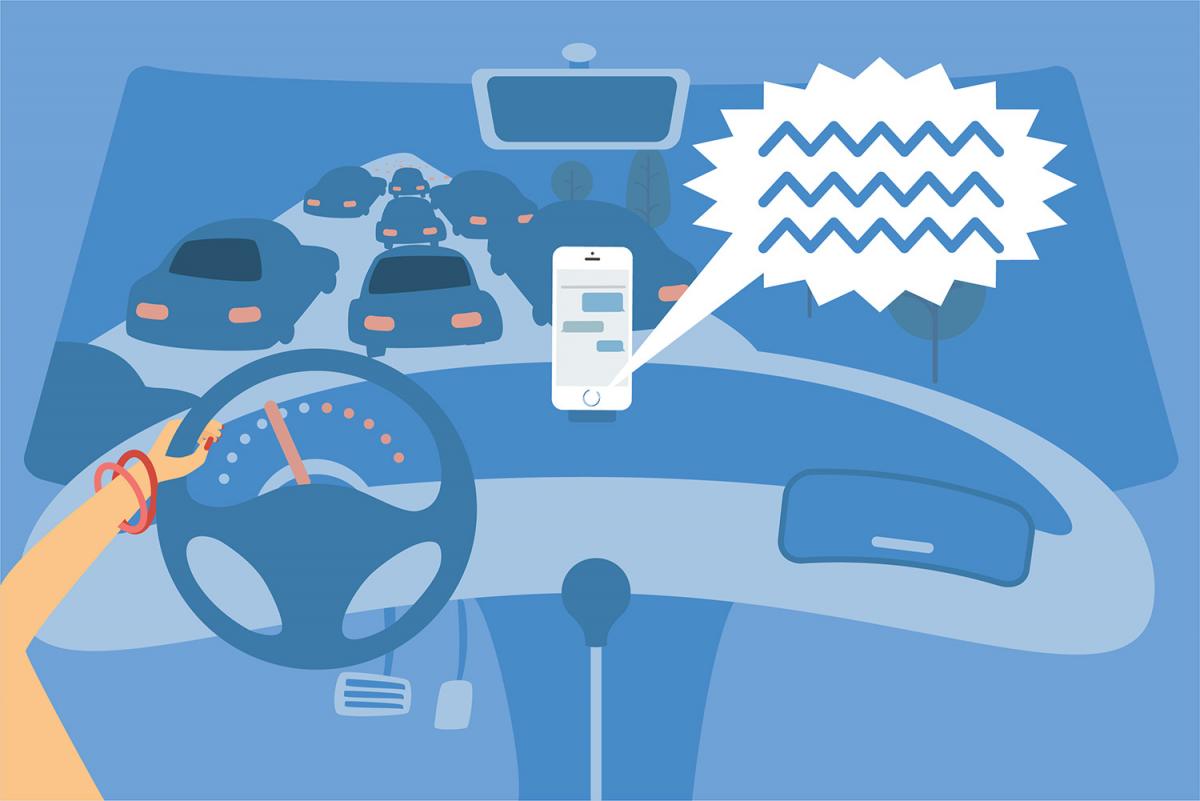 GasBuddy

As the world's largest community-based petrol app, GasBuddy can ensure you never get stuck on the side of the road with an empty fuel tank.
If you notice you're almost running on empty, simply use the GasBuddy app to find your nearest petrol station. It can locate petrol stations based on location or price, report any changes in fuel prices, and filter stations by amenities and brands. If your car is a bit of a fuel guzzler, use it on your next road trip to save tons of money on fuel.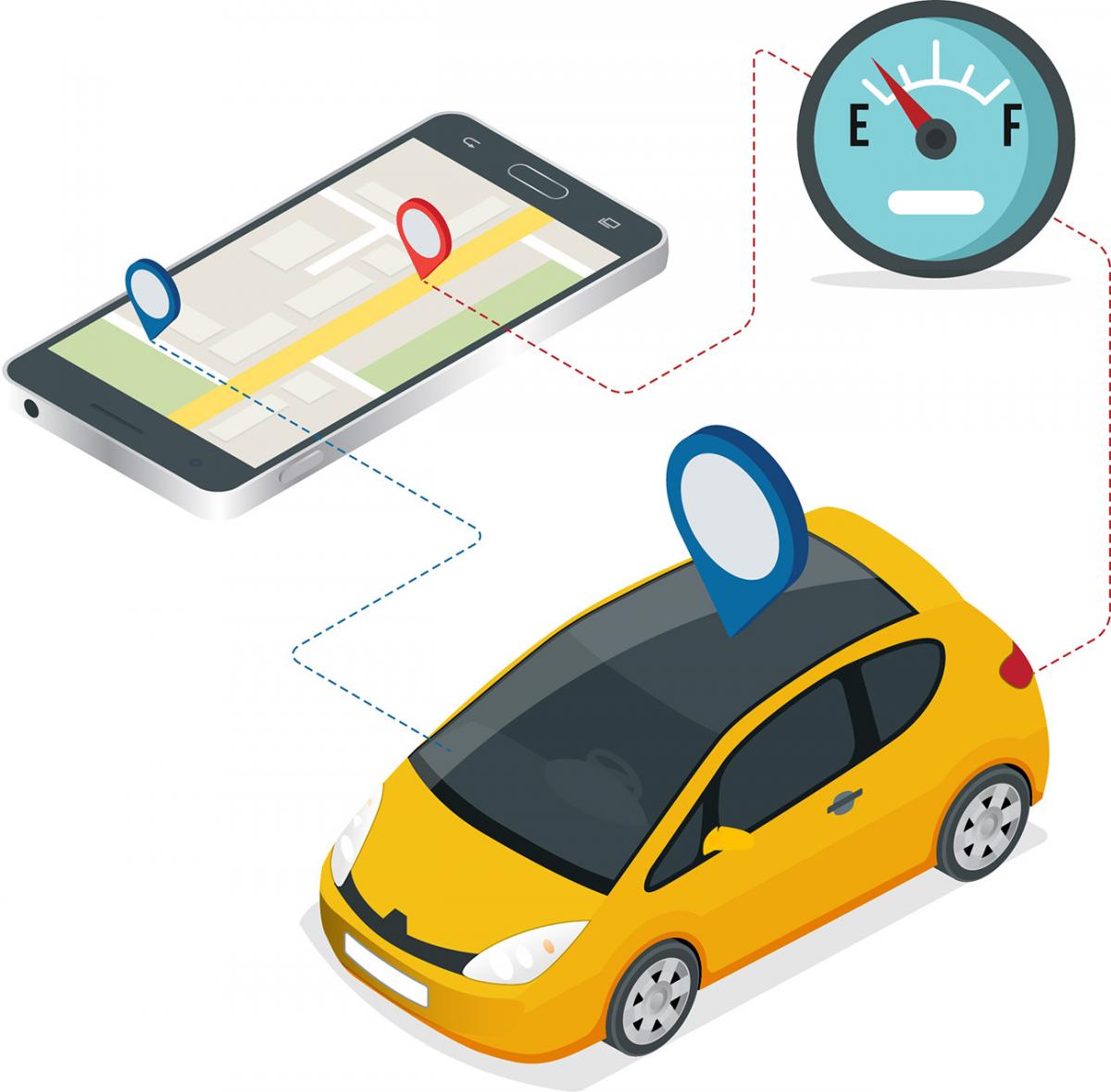 XLR8

*Additional sound effects can be purchased.
How about one bonus app just for fun?
Chances are you can't afford a Lamborghini or a V8 muscle car. Heck, most of us can't. But there's no harm in pretending every now and then, right? XLR8 connects to your car's stereo and tracks your speed, allowing it to produce realistically timed and Hollywood-quality recordings of the supercar of your choice.
Practical? No, not really. Exciting? You bet! If you've got sports car dreams without the sports car budget, the XLR8 app may just be what's been missing from your life.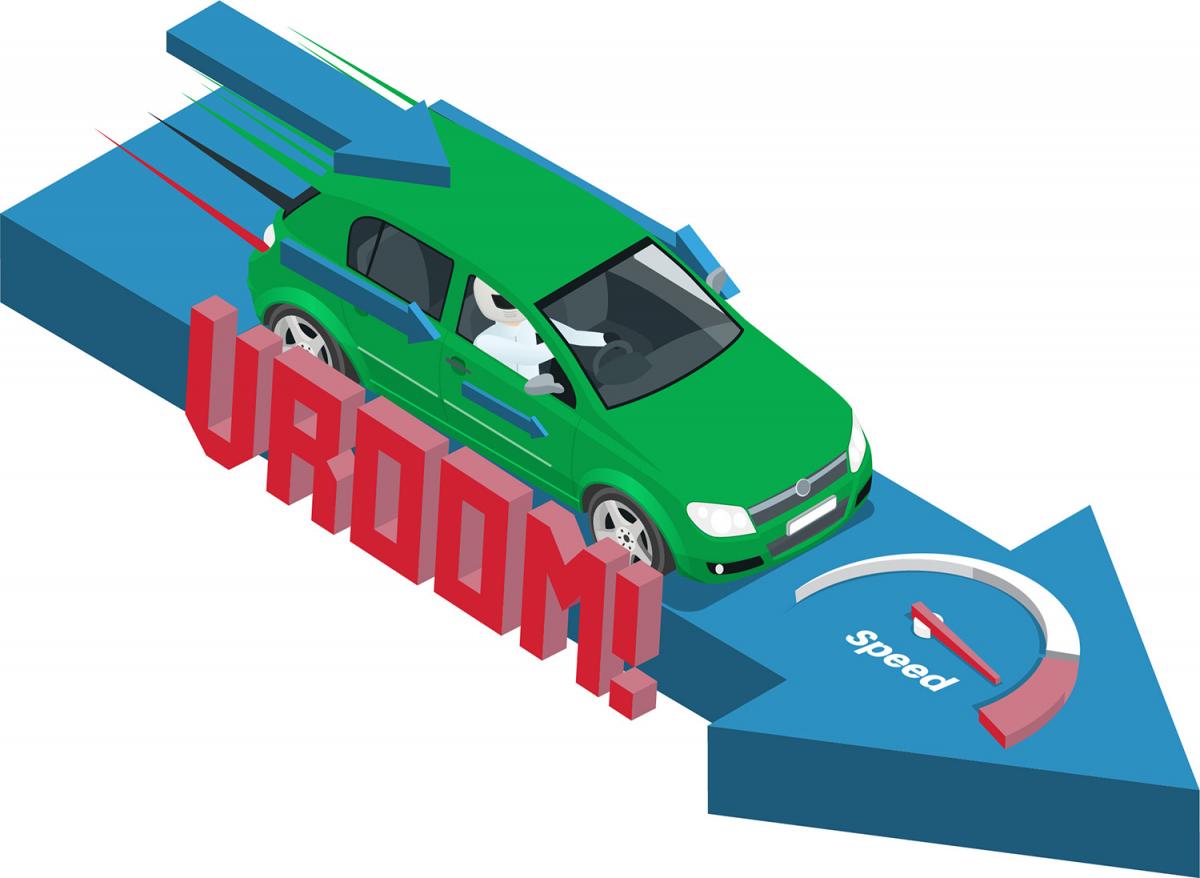 Then again, maybe the model you'd love to drive isn't necessarily out of reach. Get in touch with the car finance experts at Rapid Finance and we'll see what's available to you. In the meantime, check out the smart apps above to make your car feel a bit more high-tech than it is.