You've always had a thing for classic cars. The rounded curves, the plush interiors, and the fact they'll never go out of style. When you're on a budget, though, investing in a classic set of wheels may seem like a pipe dream.
The good news is, it doesn't have to be.
If you're working full time and paying off a mortgage, you could still snatch up a car loan to invest in a sweet ride. Essentially, you'll need to show that you have the capacity to meet your classic car finance requirements while balancing your other regular expenses.
Here are six ways to do that successfully
1. Avoid the big banks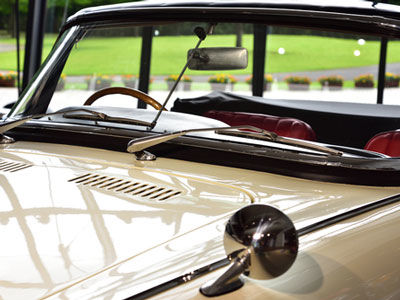 Bigger is not always better. When it comes to car loans, the big banks can be pretty inflexible when it comes to what they consider to be less than ideal circumstances.
For example, having a low-to-moderate income as well as a mortgage may be something they look down on. Forget about the household institutions and check out some smaller lenders. They're more likely to be sympathetic to your specific circumstances and see you as a person, not a number.
You never know, they must just have a soft spot for classic cars, too.
2. Use a car finance broker
A car finance broker is a specialist in car loans. They might save you time and money by helping you access and select an appropriate finance option for your circumstances.
They'll be able to demonstrate, in writing if requested, why a particular classic car finance plan is suitable for you.
In other words, accreditations affect not only the range of car loans available to you but the quality of these options.
Another thing to keep in mind when it comes to car finance brokers is that they may assist you in building your case for finance, and even negotiate with lenders on your behalf.
3. Go for the undervalued, and therefore affordable, classics
Few can afford a 1958 Ferrari GT California Spyder, but that's not to say that a classic car is out of reach for you. There are plenty of old classic cars that are just now becoming collectable, and if you aim for one of those, you'll not only find something affordable but make a smart long-term investment.
There are heaps of handy websites out there to help you find classic cars and learn more about classic car finance, not to mention enlighten you about criminally overlooked gems!
Like a lot of things in life, it's best to keep an open mind when searching for your dream ride.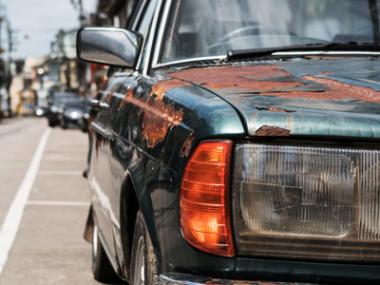 Just remember to look for:
Rust. The brown stuff is a killer.
Low-mileage. The fewer miles covered, the more a car's worth.
Condition. Skip any classic car that's in less than 'fair' condition.
Features. If a classic car has unique or customised features, it's a rare gem.
Even if you just plan to use your car for cruising round on the weekends, it should be an investment that might make you money down the line.
4. Use a loan guarantor
If you want someone to co-sign your classic car loan, consider a loan guarantor. They should be somebody that you trust, such as a family member or friend.
Here's the drill about how a loan guarantor works:
They take on your debt if you default on your loan.
They are privy to the terms of the loan agreement.
Their guarantee can be either limited or unlimited, i.e., they may set a dollar limit on what can be collected from them if you default on your loan.
They might list provisions and requirements from you, so make sure you read the fine print!
These are not without their hangups. After all, the loan guarantor is basically putting themselves - and their assets - on the hook by acting as your classic car finance spouse! But they're not entirely inflexible, either: the loan guarantor may include provisions and requirements from you before they sign anything.
5. Check your credit rating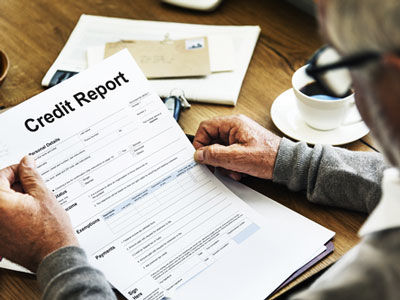 This is essentially an estimate of your 'credit worthiness' based on your financial history. Every time you apply for any sort of loan, credit card or contractual agreement, the outcome gets recorded on your credit rating.
It may affect your ability to get a car loan without you even knowing about it. So it's vital to fix any mistakes on your credit rating before you start sniffing around for classic car finance.
It's surprisingly easy to take matters into your own hands. Just request a copy of your credit rating and check it for errors yourself. If you see anything that seems out of place, contact the appropriate credit reporting agency and have it corrected.
Click here to request a free credit check.
6. Let us do the work for you
At Rapid Finance, we specialise in finding car loans that match people's specific circumstances and take into account what kind of car they want to buy.
Our team of loan specialists could help compare a range of loan products to find one that is suitable for your unique situation, needs and budget.
Learn more on our car loans page or call 1300 467 274.