Are you struggling with debt? You're not alone.
Life doesn't always go to plan. No matter how well we prepare for the future, the unexpected can and regularly does happen. And it can make managing finances difficult.
The reasons for needing help with debt can be diverse. People lose their jobs, suffer injuries, or simply take on more debt than they can afford. It's an issue that many people will face at least once in their lifetime.
So, if you're struggling with debt, remember, you're not alone, and there is help available.
Here are five free debt help programs in Melbourne and where to find them.
5. Free financial counselling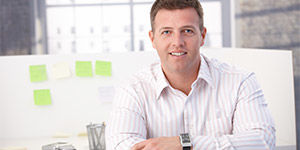 Financial counsellors provide free advice on debt and finance.
They work through a range of community organisations and can provide you with non-judgemental, professional and confidential advice.
Financial counsellors can:
Review your financial position
Help you make a repayment plan
Advise you on rules and laws regarding debt
Help you negotiate with creditors
See if you are eligible for government assistance
A financial counsellor can be your best first port of call for help with debt.
To get started with a financial counsellor reach out to Kildonan United Care.
Note: Financial counsellors provide help with debt, they cannot pay your bills, provide emergency relief or material aid, complete tax returns, or offer investment advice.
4. Budget planning programs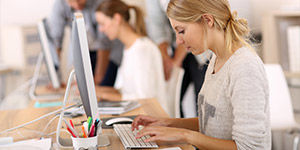 Budget planning programs teach people the basics of making and managing a household budget.
Whatever your financial literacy, a budget services workshop can help you to better understand your finances. It can also provide you with valuable money management skills.
These programs can show you how to:
Manage a budget
Prioritise expenses on a low income
Prepare for unexpected expenses
Access services available to you
Budget planning programs can be booked by appointment.
Contact EACH Social and Community for more information.
Advice for people with a home loan
Managing mortgage debt can be difficult during times of financial stress.
For advice on avoiding home foreclosure check out the following article.
Further reading: How to avoid foreclosure
3. Help with separating finances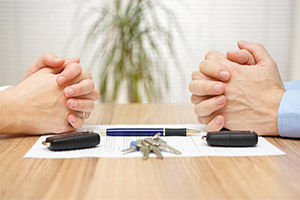 Relationships can come to an end. Whether due to separation, divorce, or death, Australians are regularly required to go their separate ways. It's unfortunate, but it happens.
At these times, many people are busy enough dealing with the emotional strain and uncertainty. Finances are often the last thing on their mind. And, that's where finance separation help can be handy.
Separating finances programs provide information on:
Separating your finances from your partner
Handling the impact of joint debt
How to manage a budget with a single income
Rearranging your finances to match your new situation
To find an organisation near you that offers help with separating finances, visit Family Relationships Online.
2. One-on-one and group debt counselling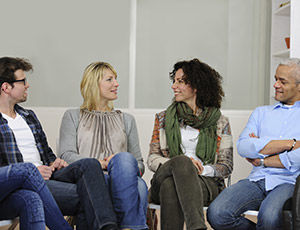 Financial counselling services are available as both one-on-one sessions and as group counselling.
One-on-one sessions can be a great way to work through your financial situation, in-depth, with someone who can examine your finances in detail.
Group counselling can be a good way to connect with others in a similar situation. Group counselling can be a supportive and inclusive environment, which helps you to get your finances back on track.
For more information on financial literacy classes visit the Primary Care Connect website.
"If you're struggling with debt, remember, you're not alone, and there is help available."
1. Free legal advice regarding debt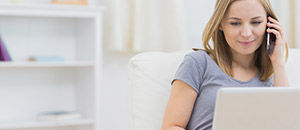 People experiencing issues with debt may require professional legal advice. However, they may not have the funds to pay for a private solicitor. In these situations, community legal aid agencies and legal centres offer free legal advice and services.
These agencies can provide you with information regarding:
The credit ombudsman service
Your legal right and responsibilities
General legal advice
They often have access to translators and support workers for those who speak English as a second language, or those who are new to Australia.
For free legal advice and support in inner-Melbourne contact Inner Melbourne Community Legal.
Note: for more information on free debt help programs in Melbourne visit ASIC's Moneysmart website.
About the author: Rapid Finance
Rapid Finance provides a range of finance options, from car loans to home loans to bad credit loans.
To speak with a Melbourne based loan specialist about your finance needs, contact our expert team.