Nobody's perfect. And when it comes to credit history, there are plenty of Australians who are at the opposite end of the scale.
But even if you're one of those people, it doesn't necessarily mean you have no chance of securing car finance. It may even be far easier than you thought possible. So here are our top five tips that will give you the best chance possible of getting car finance - even with bad credit.
Looking for a competitive loan? Get a Free Finance Assessment.
Tips to Help you get a Car Loan with Bad Credit
1. Avoid payday lenders and small "bad credit" personal loans like the plague.
Payday lenders will often look past bad credit and grant you a small loan. But racking up more unsecured debt - even if you're paying it off on time - will make it even harder to secure car finance in the future. That's because any lender now has to incorporate those loan payments into your financial commitments - in their eyes, they're looking at somebody who may have had issues paying bills in the past and has already committed to paying back another lender. Those combined factors could lead to them deciding you're too risky an applicant.
In addition, payday loans can rack up huge amounts of interest which could be much better spent on a deposit for your car loan (something that may also help your application).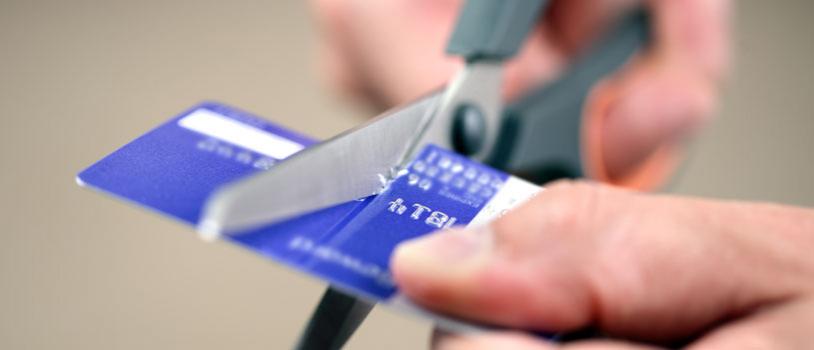 2. Maintain good bank account conduct.
Avoid any small overdraws, dishonours, or reversals by ensuring you have enough money in your account to cover direct debit bills.
Also make sure you check your bank balance online before you hit the tiles. That way, you won't overdraw your account when you hit the ATM at 3 a.m. to fund a much-needed kebab.
3. Manage your savings.
This doesn't necessarily mean you need to have a lot saved, just that you have a good history of saving and managing your finances in general.
With bad credit car loans, lenders will want to see that you've changed for the better. Having bad credit as well as ongoing problems managing money will kill your application.
So do something about paying off any debts. Put together a payment plan, even if it's $5 a week, to show you're seriously committed to changing.
Avoid any small overdraws, dishonours, or reversals by ensuring you have enough money in your account to cover direct debit bills.
4. Show honesty and good character.
If a chance comes along to show financial responsibility, take it. That includes being forthright with any lenders that you've had credit problems with in the past.
The worst thing you can do is cross your fingers and hope they don't find out - because they will.
If you think that you might have a credit default, find out if you can remove the default from your credit history.
5. Contact us. We could help.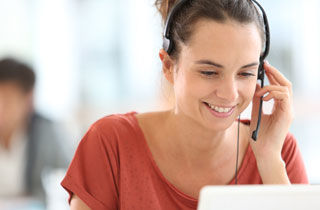 Tell us your circumstances and let us know up front about any credit issues you may have had. Even If we can't help you today, we'll tell you what to do - a large percentage of customers come back to us a few months later who we can then assist.
With over a decade of experience, Rapid Finance has built a reputation of matching our clients with the right lender. No matter your situation, we could help you find a suitable car loan.
Call 1300 467 274 to discuss your situation today.