Ever been refused a car loan? You're not alone. Lenders refuse thousands of applications every year for a variety of reasons:
Insufficient documentation
Insufficient income
Short term employment
Casual employment
On centrelink payments
Ex-bankrupt
Unpaid financial defaults on credit history
Previous car repossessions.
The list goes on.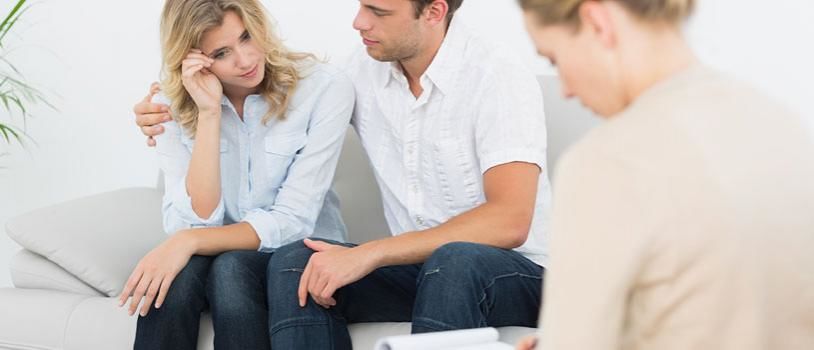 However, this doesn't mean it's time to give up. There are all kinds of "second chance" car loans that may be available to you, depending on your circumstances...
Looking for a competitive car loan? Get a Free Finance Assessment.
The lender's word is neither final, nor gospel
If at first you don't succeed...
Not all lenders are the same, so if you've been knocked back by one, it doesn't mean you're certain to get knocked back by another. Lenders use different criteria to assess car loan applications, so you may fail some criteria, but pass others.
In many cases, the lender simply hasn't done a thorough enough check on your details. They may see something minor on your credit history and refuse the application without delving in any further.
There may be all kinds of "second chance" car loans available to you, depending on your circumstances.
This is often the case for applicants whose credit history includes bankruptcy and defaults. Without adequate experience and training, some lenders' staff may mishandle these types of application. The applicant's perception is that they then can't get car finance elsewhere when they actually may be able to.
Everyone deserves a second chance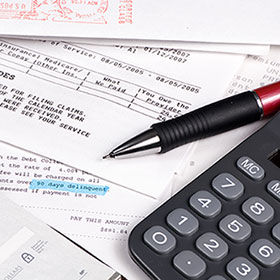 There's plenty you can do to address any issues that may have derailed your previous applications.
First, get hold of your credit history from credit reporting agencies like Veda and Dunn & Bradstreet. There may be something on there you didn't even know about that's derailing your applications. It will also show you exactly what has, and what hasn't, been listed as paid - i.e. whether any defaults you've paid off have been correctly updated.
If there's anything still outstanding, prioritise paying off those defaults as lenders are unlikely to approve you for any new finance while they're listed as unpaid.
My credit history still looks quite bad. What should I do?
Don't worry - even when you've been knocked back because of bad credit, Rapid Finance may be able to help you with a bad credit car loan.
Our experience and extensive industry contact list means we only recommend the loans that suit your circumstances.
Best of all, only one credit check is required, so you won't be disadvantaged by multiple enquiries on your credit history (this also scares lenders off).
Call the experts
With over a decade of experience, Rapid Finance has built a reputation for matching our clients with the right lender. No matter your situation, we can help you find a car loan that's suitable for you.
Call 1300 467 274 to discuss your situation today.