Securing 100% Car Finance with Bad Credit
Seeking no deposit car loans with a rocky credit history? The solution lies beyond just the major banks. With experts like Rapid Finance, you can unlock the world of no deposit car loans, even with a blemished financial history.
Engaging with a dedicated car finance broker like us helps streamline the process. With over 20 years of expertise in assisting Australians in unique financial situations, we can guide you through accessing loans from various lenders, including those who specialise in bad credit scenarios.
Our tailored services can assist you in securing no down payment finance, even if you've faced:
Credit defaults
Bankruptcy and Part IX debt agreements
Court judgements and writs
Delays in telecom and credit card payments
Other credit challenges
With our team by your side, we'll highlight your financial strengths, such as consistent employment, reliable income, or positive rental history. We can also engage with lenders for you, and even review your credit report, pinpointing errors and assisting in rectifying them at no additional charge.
Discover more: Bad Credit Car Loans at Rapid Finance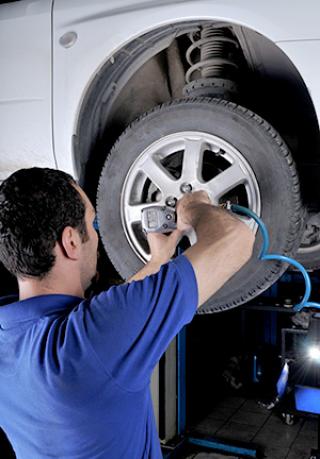 Borrowing Beyond the Vehicle's Price in 2023
Can you borrow more than 100% of the car's value? Absolutely. Apart from the car's purchase price, there are additional expenses like registration, insurance, fuel, and more. This is why some loan products, through our wide network of lenders, allow you to borrow beyond the car's price, ensuring you're well-covered for every aspect of your new vehicle.
Understanding Interest Rates for Bad Credit Car Loans
Securing 100% car finance with bad credit doesn't always mean compromising on interest rates. While average rates for bad credit car loans are typically between 10% to 25% p.a., we at Rapid Finance can help you take actionable steps to achieve more competitive rates.
Note: Interest rates are given as estimates. For precise details, consult our finance professionals at Rapid Finance.
Be Aware: Traps to Watch Out For
While navigating the car finance realm, stay alert to potential pitfalls. Here's a quick guide:
1. Watch the Cap: In Australia, bad credit interest rates are typically capped at 29.9% p.a. If a rate exceeds this, consider approaching a reputable finance provider like Rapid Finance.
2. Introductory Rates Can Deceive: Some offers may flaunt low initial interest rates that skyrocket after the introduction phase. A consistent rate throughout your loan tenure may prove more cost-effective.
3. "No Credit Check Car Loans" Might Be a Myth: In Australia, credit checks are standard. Don't be misled by advertisements claiming otherwise.
Considering a Co-Signer?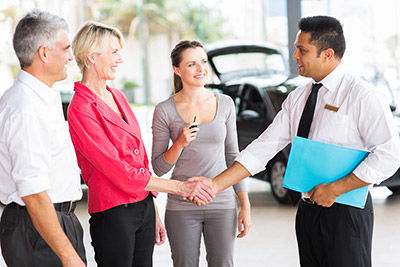 Another approach to securing a car loan, especially if you have bad credit, is considering a co-signer. While this could enhance your chances, it's vital to understand the responsibilities involved. Should you default on repayments, the co-signer bears the liability. Ensure open communication with your co-signer about potential risks and implications.
Future Financial Flexibility: The Refinancing Option
Your financial situation today doesn't dictate tomorrow's possibilities. Should your financial health improve, you can consider car refinancing your loan for better terms, including reduced interest rates or added features.
Remember, with Rapid Finance, we'll guide your through the options. We're here to guide you, from improving credit to securing finance, and later refinancing for even better terms.
"While securing 100% car finance with bad credit can be a challenge, the right assistance can turn it into a reality."
Considering Bad Credit Car Finance? Talk to the Experts!
At Rapid Finance, we believe in the power of opportunity. With over two decades in the finance industry, we've helped thousands navigate the waters of bad credit car loans. If you're searching for a partner to guide you through the process, let our expertise and dedication to customer service lead the way. Get in touch today to unlock your financial future!