What is bad credit? How does it stop you getting a loan?
'Bad credit' simply means a low credit score as calculated by credit reporters.
In Australia, information regarding your debts, previous employment, and financial contracts are recorded by credit reporting agencies such as Veda, and Dunn and Bradstreet.
When you apply for a loan, lenders request a report from these agencies. And, this report estimates your creditworthiness and likelihood of default based on your recorded credit history.
Potential black marks on your report include:
Missed payments
Credit defaults
Previous bankruptcies
Part IX debt agreements
The more black marks on your credit report, the lower your credit score and the higher the perceived risk on your loan application.
As most lenders are very risk-adverse, even a below-average credit score can result in a denied application.


So you have bad credit. How can we help?
If you're reading this, chances are you have bad credit, or you think you might have bad credit.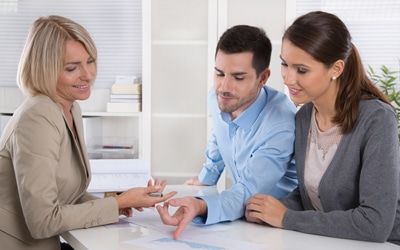 You probably want to know:
Can I get a loan with bad credit?
And, if yes, how?
Fortunately, those are two queries, we at Rapid Finance can answer. Because they're questions we get asked just about every day, from a diverse range of people.
You'd be amazed how many Australians have less than straight-forward credit histories. Bad credit or perceived bad credit affects all types of people, regardless of age, situation, and even income.
The good news is that in many cases we are able to help these people to secure finance. Here's how.


We're specialists in loans for people with bad credit
At Rapid Finance, we are bad credit finance specialists.
What does that mean?
It means we're experienced in finding loans that match people's circumstances even when they have bad credit.
We look at your entire situation, including your job history, residential history and income.
Whereas the big four banks might dismiss your application out of hand, we dig a little deeper.
For example, it's not uncommon for mistakes to appear on credit reports, and those mistakes could get your application denied through no fault of your own.
So, as part of our service we check your credit history and assist you in correcting any mistakes for free.
Our focus is on finding loan solutions that match individual circumstances and needs. Even when people have been denied elsewhere because of bad credit.


A bad credit loan could be the solution for you
As specialists in loans for people with bad credit, we work with a range of lenders. And, we compare options from all of these institutions to find finance that's right for you.
Bad credit loans are, as the name suggests, a type of finance designed specifically for people with bad credit.
While bad credit loans are not offered by all lenders, they are offered by some. We can help you to seek out these lenders, and to negotiate with them, to get the best deal.
Bad credit loans may be available even if you're:
Receiving Centrelink payments
Self-employed
Seeking 100% finance
Finding finance when you have bad credit isn't always easy. But it may be possible.


Types of bad credit loans
Loans for people with bad credit are available for financing a range of vehicles, business expenses, and products.
At Rapid Finance we offer bad credit solutions for:
So, if you've been turned down due to your credit history, don't give up, call us instead.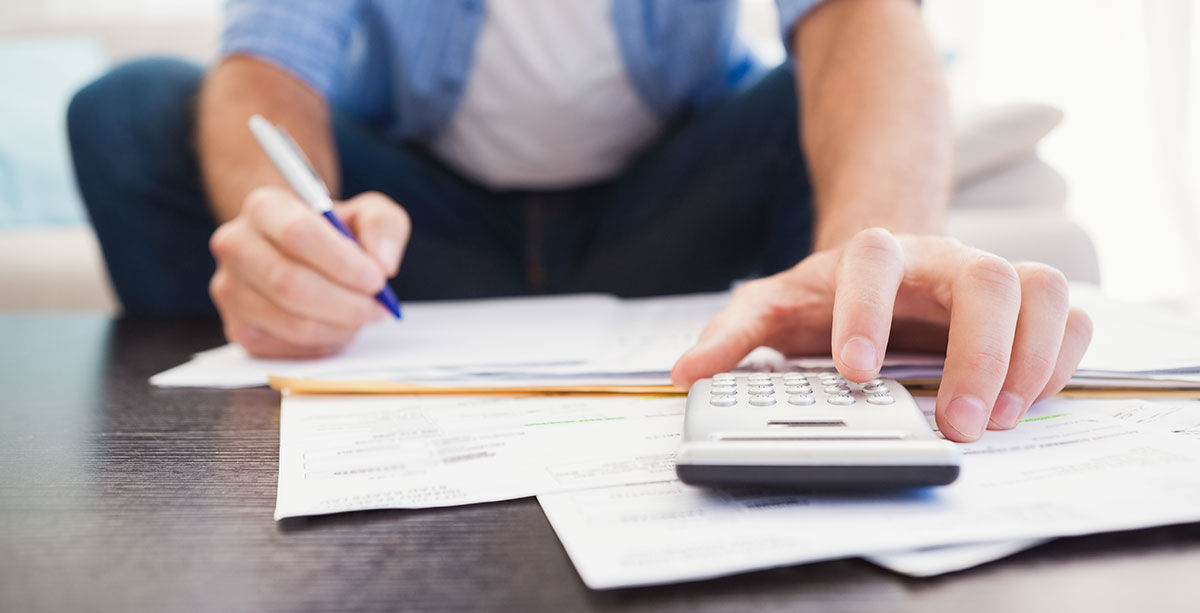 "Finding finance when you have bad credit isn't always easy. But it may be possible."

What makes a Rapid Finance bad credit solution different?
At Rapid Finance, we're not a lender. We're finance brokers that specialise in finding loans for people with bad credit.
Unlike many lenders, we don't take a loan product we want to sell, and then get you to fit it. Instead, we compare finance products from a range of lenders to find a loan that fits you and your circumstances.
We can offer you:
A range of loans to choose from, including bad credit loans
Complete service, we take care of it all
Fast approval process
Applying with us takes just minutes. It can be done online or by phone, and it won't affect your credit score.
Try us today. You have nothing to lose. And everything to gain.
For more information, check out Rapid Finance online or call 1300 467 274