Buying a New Car
Inside tips on driving a great deal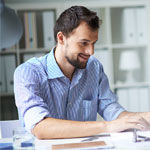 Step 1 - Do your research
Although buying a new car has fewer pitfalls than buying second hand, it still pays to be well-prepared.
Check online for cars in your price range.
Read reviews - remembering to check safety ratings.
Find out which dealers have specials on - often, travelling a few suburbs over can save you hundreds, or even thousands.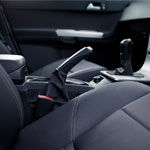 Step 2 - Check the inside and outside
Once you have a shortlist, go check out the cars. Look both inside and outside to determine:
Whether you like the style
How much space there is inside
If you have kids, whether you can get them in and out easily?
Remember, it's you who'll be driving it - you have to be happy with how it looks and feels.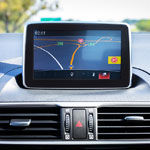 Step 3 - Check the Inclusions
Everyone loves gadgets! Ask the dealer whether the car you're buying includes:
Power steering, CD/iPod player, Sat nav, Bluetooth, Alloy wheels, The colour scheme you want - and if so, will it cost extra?
Pro Tip: - Some dealers hold new cars on the spot, and some order them in from the manufacturer. This means you'll probably be looking at a demo version, which may differ from the model you eventually buy.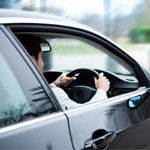 Step 4 - Test drive
Time to see what it can do! Take it for a test drive that includes a 50-60km zone AND a 100km+ zone (like a freeway or highway). This way, you'll get a better idea of the car's all-round performance.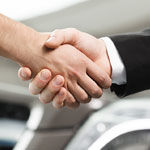 Step 5 - Do a deal
Time to negotiate a price! Consider:
How the price compares with other cars you researchedWhat's included? Many dealers include extras like warranties and roadside assist in the price.Is it an on-road price i.e. does it include charges like stamp duty and registration?Does the price include delivery, or will you have to come back and pick it up?
Don't be scared to drive down the price if you think it's inflated.
Pro tip: if the dealer includes a warranty, be mindful there may be conditions (such as the car needing to be serviced at the dealership you bought it from).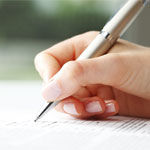 Step 6 - Sign the paperwork
When you're happy you've got a good deal, lock it in! But before you sign anything, check the full terms and conditions on:
Contract of sale
Warranty papers (usually this is for 3-5 years)
Any finance contracts
Pro Tip: If you're financing the purchase, make sure any deal is "subject to finance" - and bear in mind that dealers' own finance packages often have inflated interest rates. Read the terms and conditions carefully before signing anything.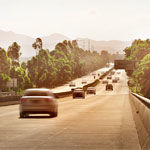 Step 7 - Drive away!
Talk to your insurer and make sure you're covered from the instant you take possession. Congratulations – and happy cruising!
---
Do you need car finance to purchase your new car? We specialise in car loans and bad credit car loans.