Can you get defaults removed from your credit history? And if so, what's the best way to approach the process?
In general, getting defaults removed is difficult - but it depends on the type of default listed against you, and whether or not the creditor has played by the rules...
Looking for a competitive loan? Get a Free Finance Assessment.
Understanding defaults and your credit history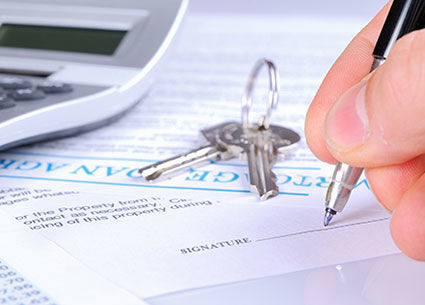 A default is a mark that goes on your credit history due to an unpaid debt. This can include utility bills, telco bills, credit cards, car loans, personal loans and mortgage payments.personal loans and mortgage payments.
Defaults stay on your credit history for five years, whether they have been paid off or not. They can cause problems when applying for finance - It becomes increasingly difficult with each additional default that appears on your credit history. However, if you pay your default, it is usually easier to obtain finance with a paid default on your history than with an unpaid one.
That said, your positive payment history (i.e. bills you've paid on time and in full) is now often available for lenders to see. And most applications will also take into account your wider personal and financial circumstances when assessing you for finance.
Who owns my credit history?

Credit reporting agencies such as Dunn & Bradstreet and Veda collect information on your financial conduct from your creditors (your bank, loan lenders, utility companies etc.).
While the credit reporting agencies own this information, they must release it to you upon request. The information must also be provided free of charge (conditions apply), though some agencies may charge fees if you need the information in a rush. For more information on accessing your credit history visit here.
How are they allowed to collect this information?
Remember when you signed up over the phone for that internet package and they played you a pre-recorded script to which you had to agree? Or all that small print when you signed up for your credit card? They were legal disclaimers allowing your internet provider and your bank to report back to credit agencies on your payment conduct.
Creditors must prove that they've made reasonable efforts to contact you about the debt and have offered you ample opportunity to pay it.
It's basically impossible to sign up for any kind of credit facility without agreeing to this type of disclaimer - a further reminder to always read the small print and listen carefully to those pre-recorded scripts.
Can I remove defaults and how long does it take?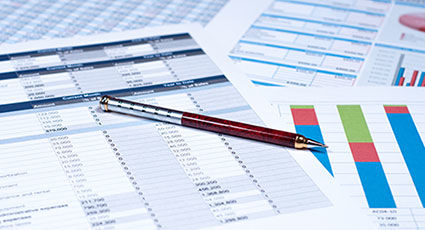 It's usually only possible to remove a default from your credit history if it has been lodged incorrectly. That said, administrative errors are made all the time, and there are a specific set of rules creditors must follow before listing a default against you.
For example, creditors must prove that they've made reasonable efforts to contact you about the debt and have offered you ample opportunity to pay it.
Even if the default has been listed in error, it can still be excruciatingly time-consuming to get it removed from your credit history. There's no set time frame for how long this can take and even small disputes between creditors and consumers have been known to drag on for months.
Who do I call?
Assuming you've already acquired your credit history from the credit reporting agencies, you may wish to follow the matter up directly with the credit reporting agencies and the creditor. However be prepared to spend a significant chunk of your time chasing both of them up.
If you are unsuccessful trying this yourself, your next port of call could be a credit repair agency. This service does come at a price, but may be worth the fee if it helps you get over the line for a larger loan like a mortgage. We suggest that you always get a written quote before you use a credit repair agency
In the meantime, call us as we may be able to help even if you've got defaults.
With over a decade of experience, Rapid Finance has built a reputation of matching our clients with the right lender. No matter your situation, we can help you find the most suitable loan for you.
Call 1300 467 274 to discuss your situation today.